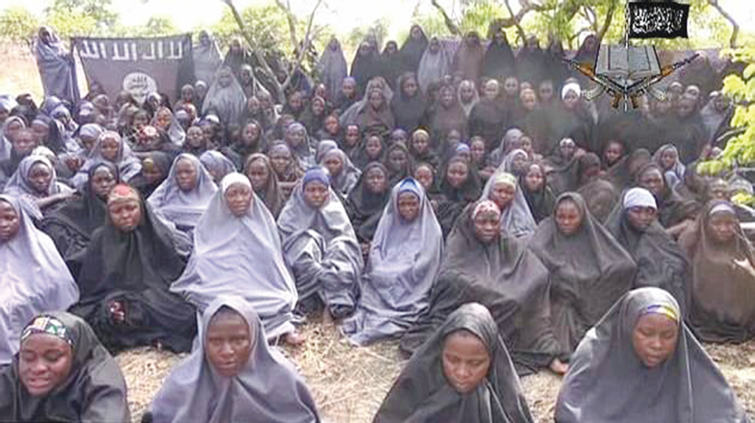 According to the surveillance report, the victims have not been forced into marriage or sex slaver as it was feared by some groups.
The information provided by the US aerial imagery allegedly matches the one from northern Nigerians who negotiated with the insurgents, Nigerian authorities claim, i.e. the girls get special treatment due to the global attention towards the issue and due to the terrorists' plan to swap the children for Boko Haram prisoners.
It was revealed that in July US surveillance flights over northeastern Nigeria had spotted about 60-70 girls in open field, days later – a group of 40 girls in a different field. However as flights returned, the groups had been moved.
While the US operatives are not sure if he newly located groups are the same they discovered in July, officials of both countries believe that the found females are Chibok girls as a defense representative was quoted saying"It's unusual to find a large group of young women like that in an open space. We're assuming they're not a rock band of hippies out there camping."